Japan Winter 2017 - Part 2
Second part of our winter trip in Hokkaido
Off to Hokkaido. We flown a domestic flight from Tokyo to Sapporo. First destination: Furano
Kumagera serves sukiyaki. The restaurant is 10 minutes walk from the station.
We had a perfect lunch. The beef was perfect. We also enjoyed a fried saba fish. 
Next stop, Biei.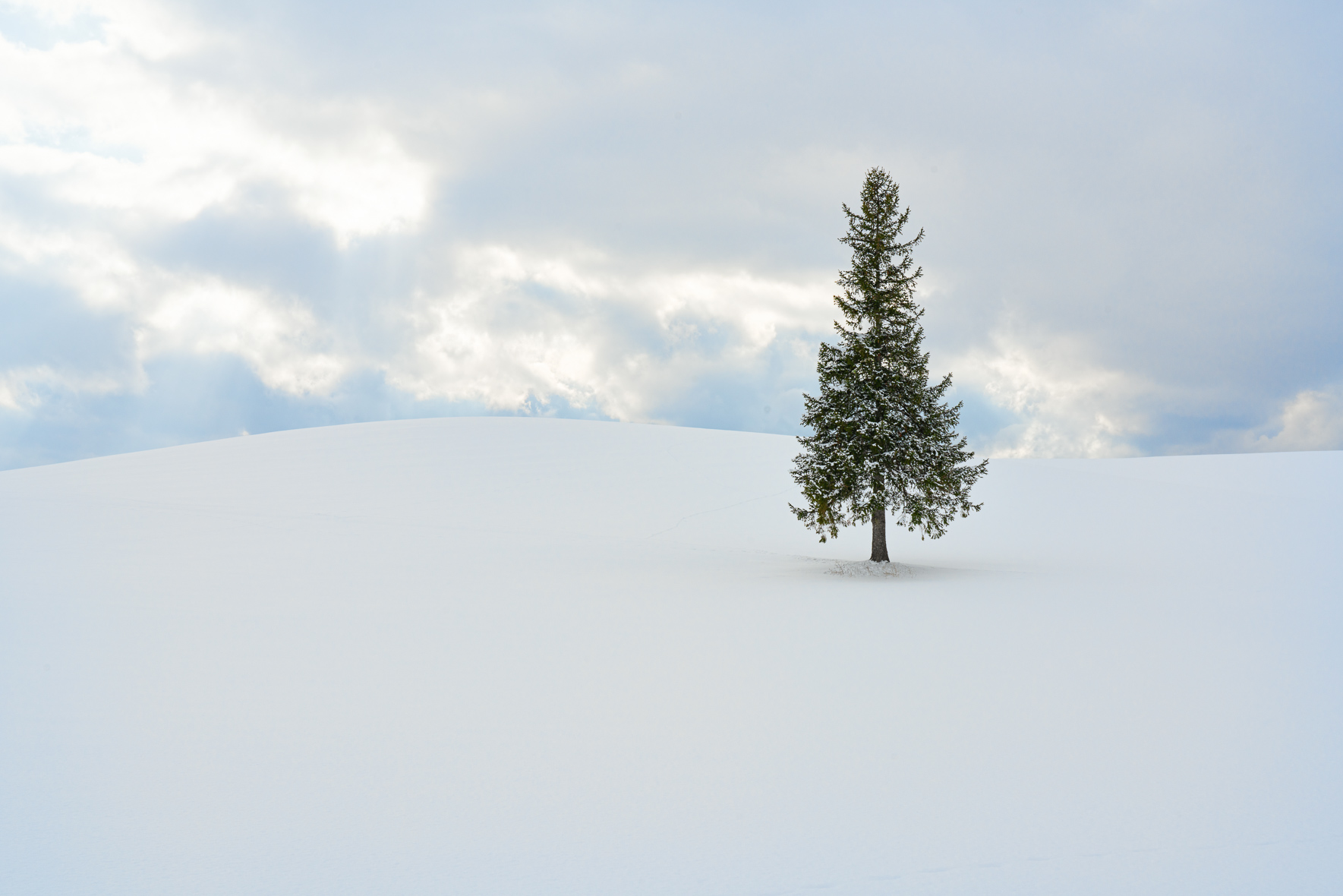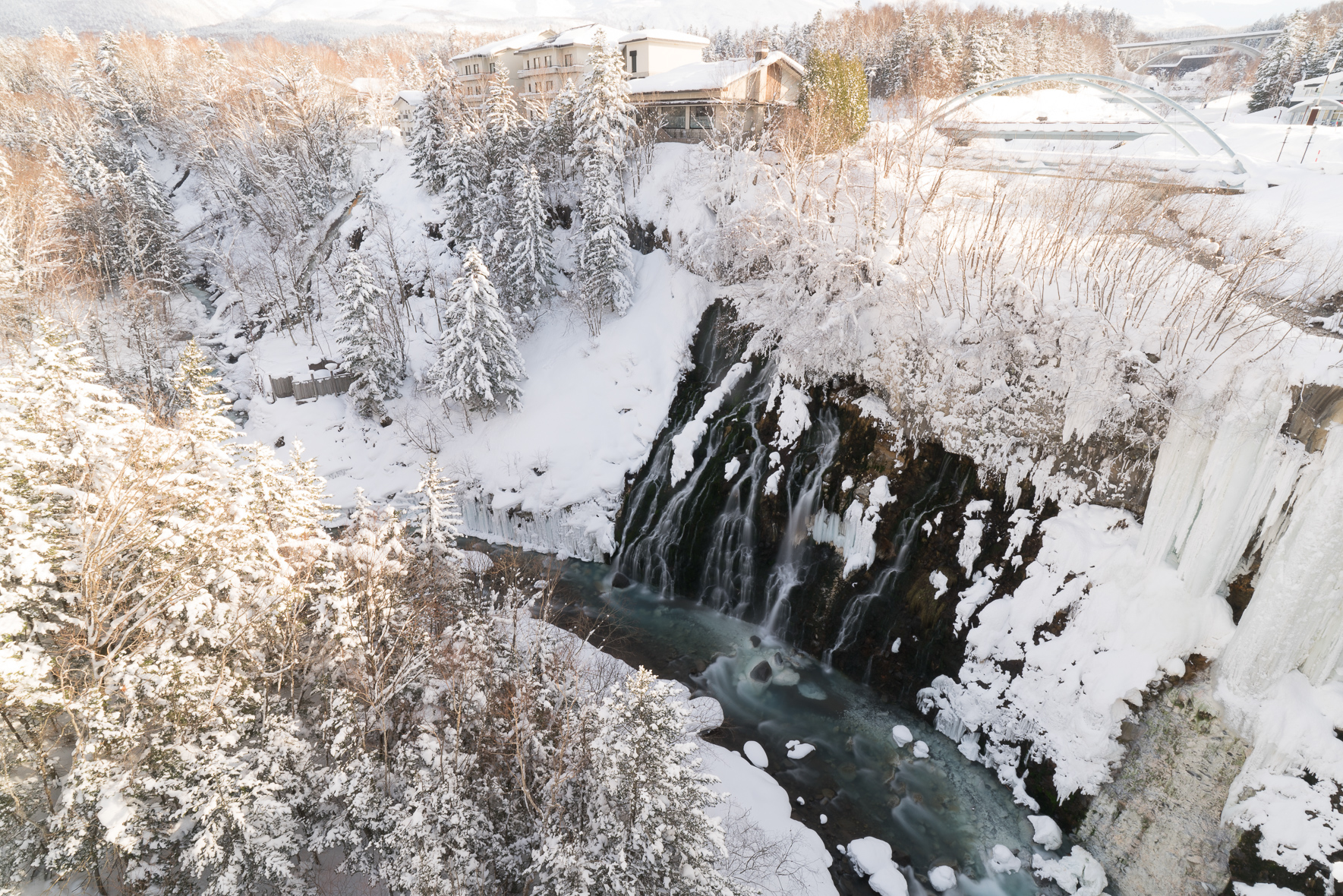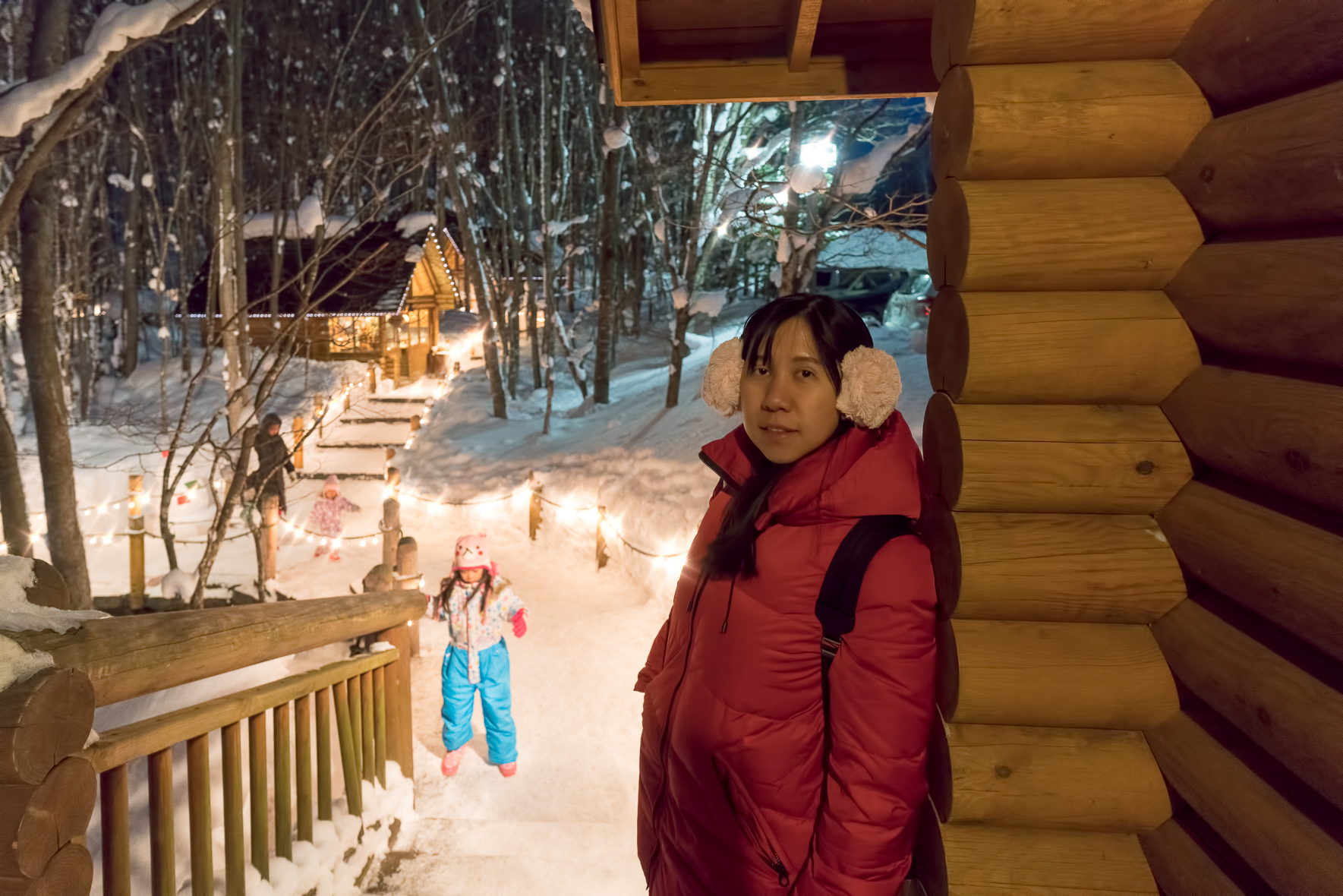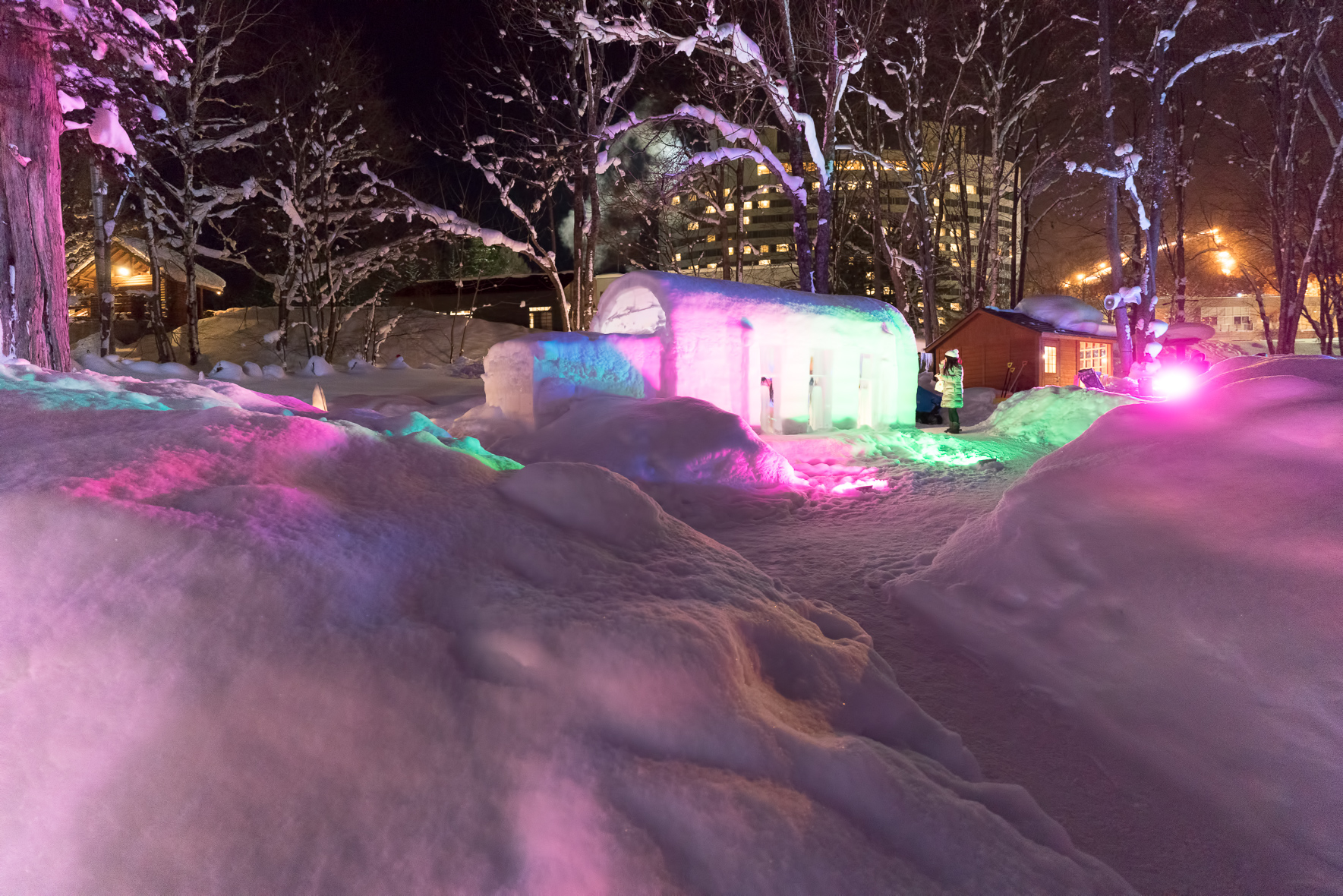 Back to Sapporo. In the afternoon, we joined 90 minutes snowmobile tour at Snowmobile Land Sapporo. It was really an exciting ride. Afterward, we decided to have excellent tonkatsu at Tazumura Tonkatsu at Daimaru shopping centre, near Sapporo Station.
I did take some photos and videos on Sapporo Ice Festival 2017, but I will upload them on separate section.