Japan Winter 2017 - Part 1
Find our photos in Japan's main island.
We arrived in Japan early morning, we travelled to Takayama, gateway to Shirakawa-go. Unfortunately, the weather was really bad and only then I realized that I lost all photos I took on the the first day of our Japan Winter 2017 trip.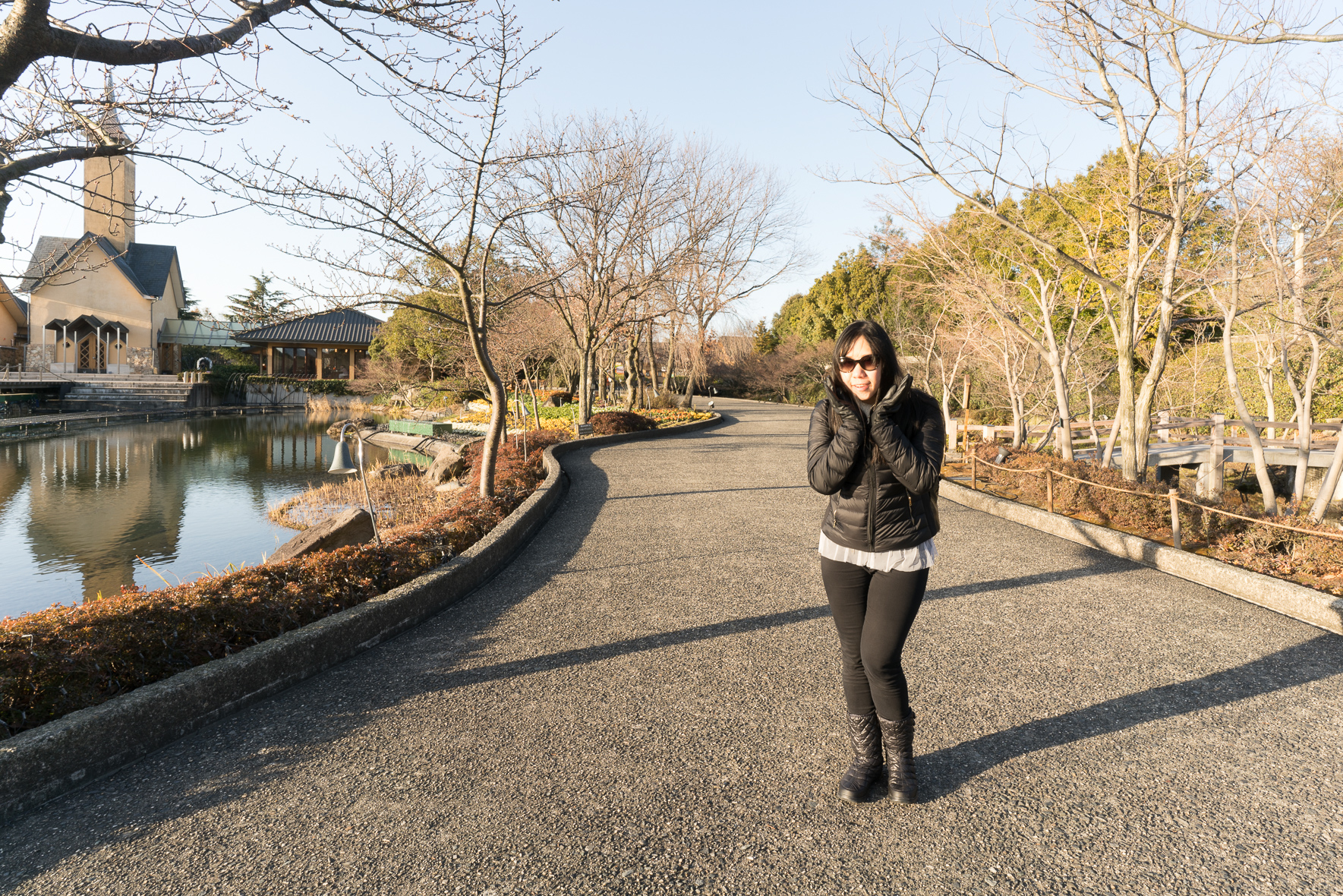 Make it quite early to the site so we had to wait for another hour for this place to be illuminated.
We were enjoying a lightful night and then we left for Kyoto. In the morning, we had to wake up at five in order to catch first train to Arashiyama Bamboo Grove
Of course, we didn't miss Kinkakuji (Golden Pavilion) and I also took a quick snapshot in front of Kyoto station
Off to Tokyo... Wifey was busy with shopping and I took a few snapshots of Shibuya's crossing.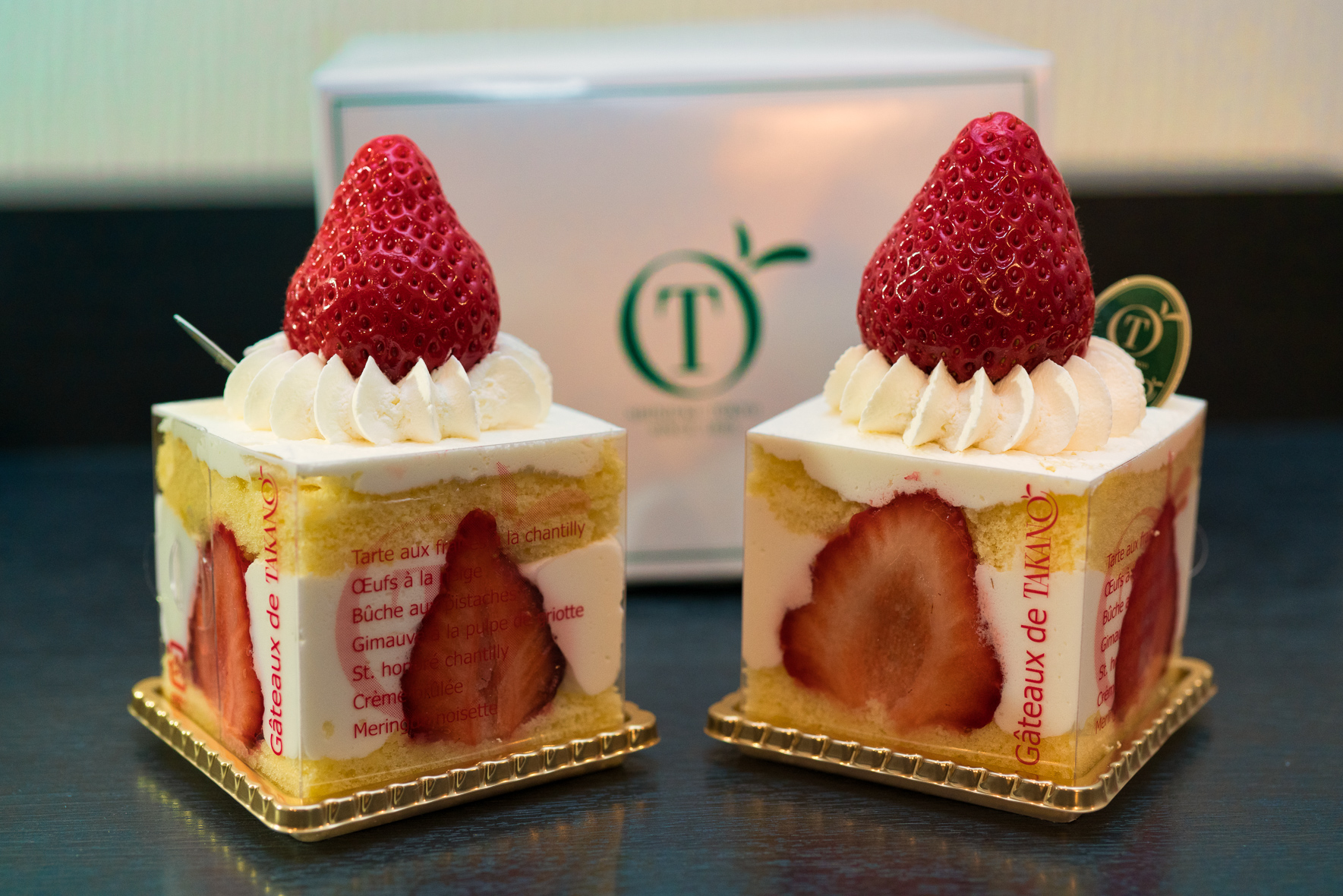 Early morning, we took a train ride from Shinjuku to Fujisan